Call for Postdoctoral and Doctoral Programs for International Students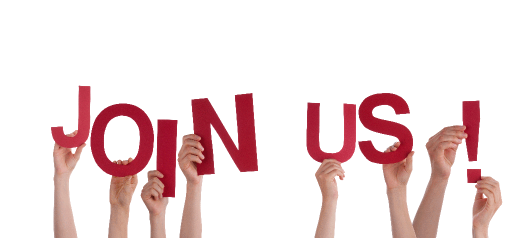 Call for Postdoctoral and Doctoral Programs for International Students
Hainan Province locates on the southernmost tip of China and is the only Free Trade Island of China. Hainan University (HNU) is a comprehensive key university jointly administered by the State Ministry of Education and the People's Government of Hainan Province. It is a leading university for science research and teaching of Hainan Province and was listed as one of China's "211 Project" universities, one of the 14 universities in the "Midwest Universities Comprehensive Strength Promotion Project", and a national-level key sponsored university in the "One Province, One School" project in the Midwest of China. In 2017, HNU was selected as the national "Double First-Class" Initiative to develop world-class disciplines. 
State Key Laboratory of Marine Resource Utilization in South China Sea (SKL-MRU), Hainan University, is a facility for research and education on marine biology and the only state key laboratory in Hainan Province. We are doing research and education on marine organisms from molecular to ecological levels for the comprehensive understanding of life and the benefit of human society and environments. In SKL-MRU, we are privileged to be supported by 30+ international academic collaborators from some of the world's most prestigious universities. Our supervisors work closely with these international collaborators, and students in the Centre your supervisor are encouraged to engage with, and travel to, their research groups to work on collaborative projects. As an integrated institute of Hainan University, SKL-MRU has become one of the research and education centers in China.
SCBE is committed to developing green biomanufacturing technologies to replace petrochemical manufacturing, addressing the energy and environment issues faced by China and Hainan Province. The team takes important single-celled organisms, such as photosynthetic microalgae and yeast, as the research objects, uses synthetic biotechnology and green biomanufacturing technology to promote the design and creation of microbial manufacturing systems for high-value functional products, and carries out multi-scale basic and applied research such as "gene-pathway-cell-environment-product". Upgrade the traditional manufacturing processes of food, medicine, energy, from the dimensions of raw material synthesis, process optimization, product development and application, and build an advanced biological manufacturing system. With theoretical innovation and technology demonstration, it has driven industrial transformation and promoted the innovation and development of bio-based functional products.
Requirements:
1. Disciplines: biology, chemistry, marine science.
2. Major research direction: chemical biology, microbiology, molecular biology and biotechnology, marine biology.
3. Professional requirements for talents to be introduced: synthetic biology, metabolic engineering, applied biotechnology, natural product chemical biology, biosynthetic chemistry, microbial synthesis and intelligent manufacturing, metabolic pathway design and synthesis, marine biotechnology, marine bioresources and other related majors.
Salary and Benefits: The annual salary range for this position is RMB250,000+. Salary will be commensurate with qualifications and experience. Generous benefits are included.